Maptionnaire Ambassador Program
The enthusiasm students from all over the world express when they discover Maptionnaire and apply it to their projects brings a lot of joy to us working with Maptionnaire. Although we've continuously connected with students interested in PPGIS and learned a lot from their projects, the interaction has been rather informal. Now we are turning a new page. We've launched the Maptionnaire Student Ambassador program with the objective of providing a more sustainable channel for interacting with the PPGIS student community and connecting them with the experts in the field. Learn more about the program here.
Erin Hauer
Landscape architecture Copenhagen University
Erin is researching biocultural diversity of urban waterways and will use Maptionnaire for a local case study of citizen's perspectives on a stream restoration project.
Iga Solecka
Environmental planning
Wrocław
University of Environmental and Life Sciences.
Iga is researching landscape evaluation methods for the use of land use policy & will use Maptionnaire for the assessment of landscape social values.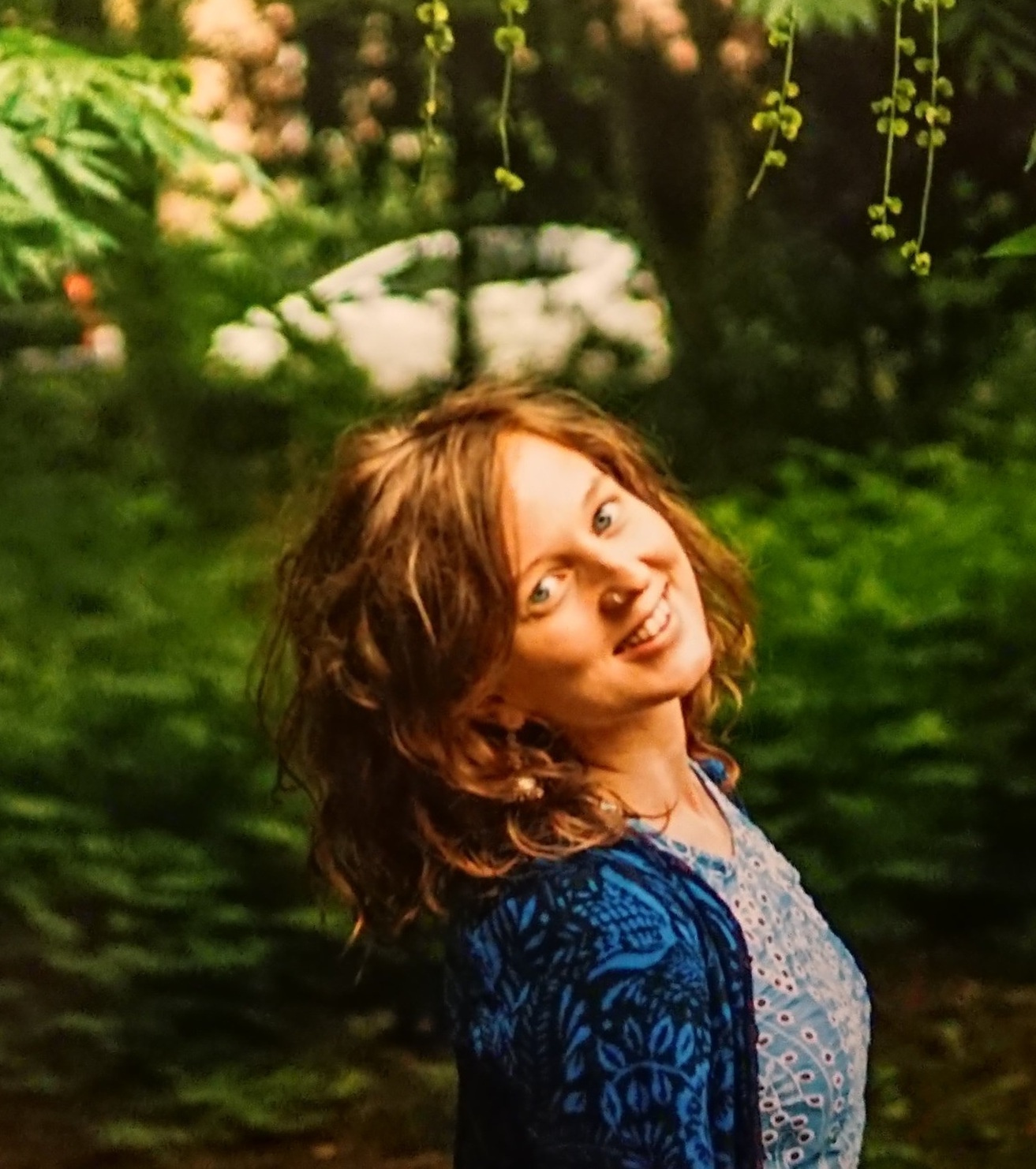 Josefine Schneider

Sustainable city and regional development
Karl-Franzens University.
Josefine is researching the active mobility through a behavior based approach. She will use Maptionnaire for her master's thesis.
Fernando Castillo
Doctoral studies
Humboldt Universität zu Berlin.
Fernando is researching urban green spaces and urban ecosystem services in Guatemala & will use Maptionnaire for further research regarding values, perceptions, and uses of urban biodiversity in Guatemalan cities.
Elisabeth Punt
Urban and Economic Geography
Utrecht University.
Elisabeth is researching the usefulness of planning support systems as part of her master thesis and she will use Maptionnaire for a project around the accessibility of Science Park Utrecht and study the usefulness of Maptionnaire as a supporting tool.
Nafsika Michail
Ph.D Built Environment & Physical Activity Northumbria University.
Nafsika is researching the influence of the built environment on children's active travel to school & will use Maptionnaire in order to engage parents in her study.
Madalina Sbarcea
PhD Urban and regional planning
Ion Mincu University
Madalina is researching participatory planning and governance for sustainable development in natural protected areas & will use Maptionnaire for integrating community and stakeholders viewpoints in planning for regional development in the Danube Delta Biosphere Reserve.
Entela Gjyla
Sociology of Development Processes
University of Tirana.
Entela is researching for different problems that concern society in Albania.She will use Maptionnaire to identify those problems and will use the data from the research to impact the policymaking.